Bratton 4 Gaston County - Meet the Candidate Fundraiser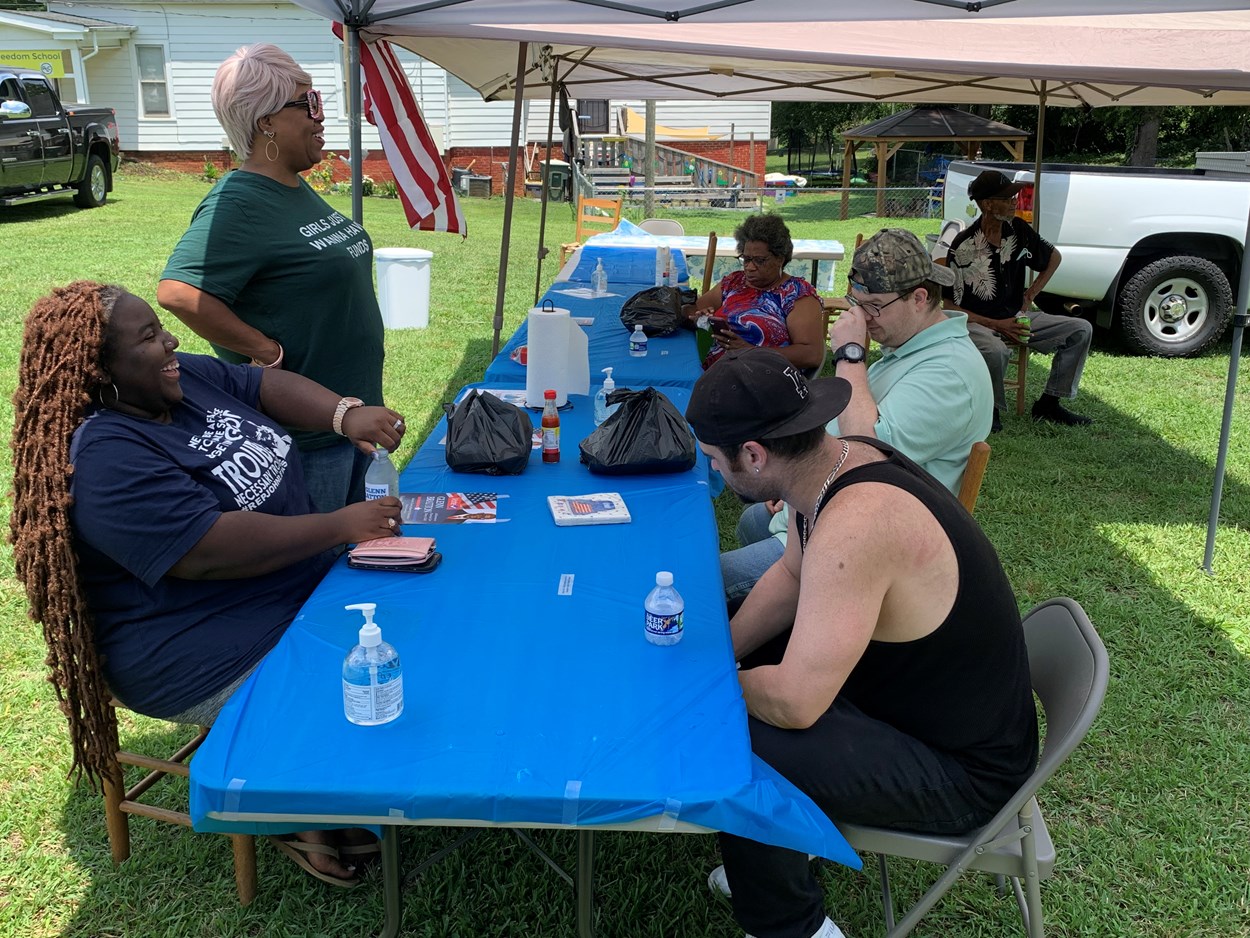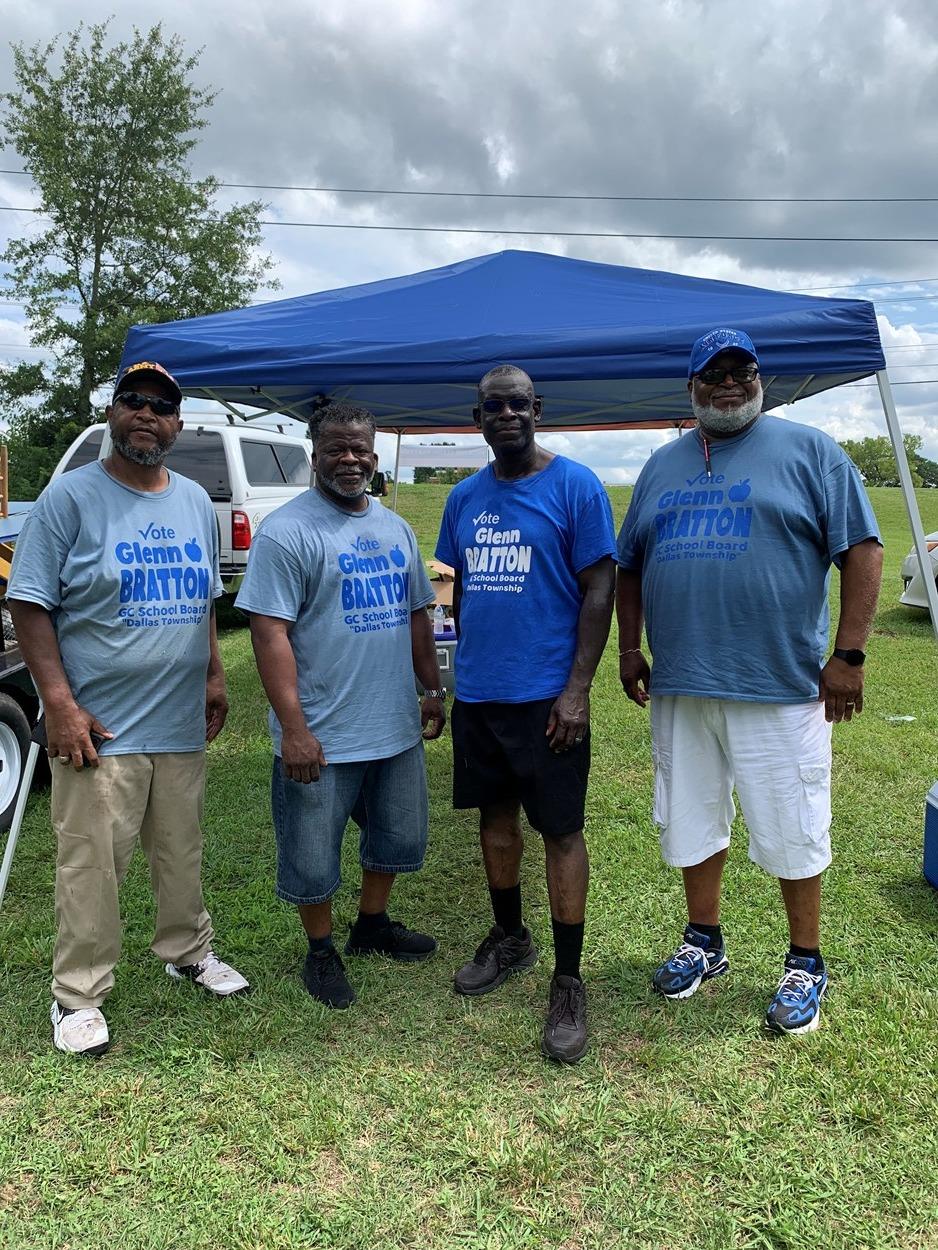 The Committee to Elect Glenn Bratton sponsored a Meet the Candidate Fundraiser on Saturday July 9th from 11am-6pm to introduce Glenn Bratton as a candidate for the Gaston County Board of Education. The fundraiser was a SOLD OUT success with many supporters enjoying food and fellowship with the candidate.
In preparation for the November 8, 2022, nonpartisan General Election, this event set the stage for interested parties to get information about the Bratton Campaign.