CHURCH VISITS
AUGUST 14, 2022
ST. PETERS AME ZION 11:00 AM 911 N. York Street Gastonia, NC 28052
SEPTEMBER 18, 2022
TABERNACLE BAPTIST 10:00 AM 519 W 19th Ave Gastonia, NC 28052
Friday, August 12, 2022 2:38 PM
MEET THE CANDIDATE AND ASK THE QUESTIONS THAT ARE IMPORTANT TO YOU.
---
Friday, August 12, 2022 2:04 PM
Meet and Greet
A Meet and Greet the Candidate Fundraiser was held on Saturday, April 23, 2022 from 12:00pm to 2:00pm at 308 South Rhyne Street, Dallas, NC.
Many voters were able to meet the candidate up close and personally, speaking with him and voicing their concerns.
The meet and greet was a success!
---
Sunday, July 3, 2022 3:41 PM
Bratton 4 Gaston County - Meet the Candidate Fundraiser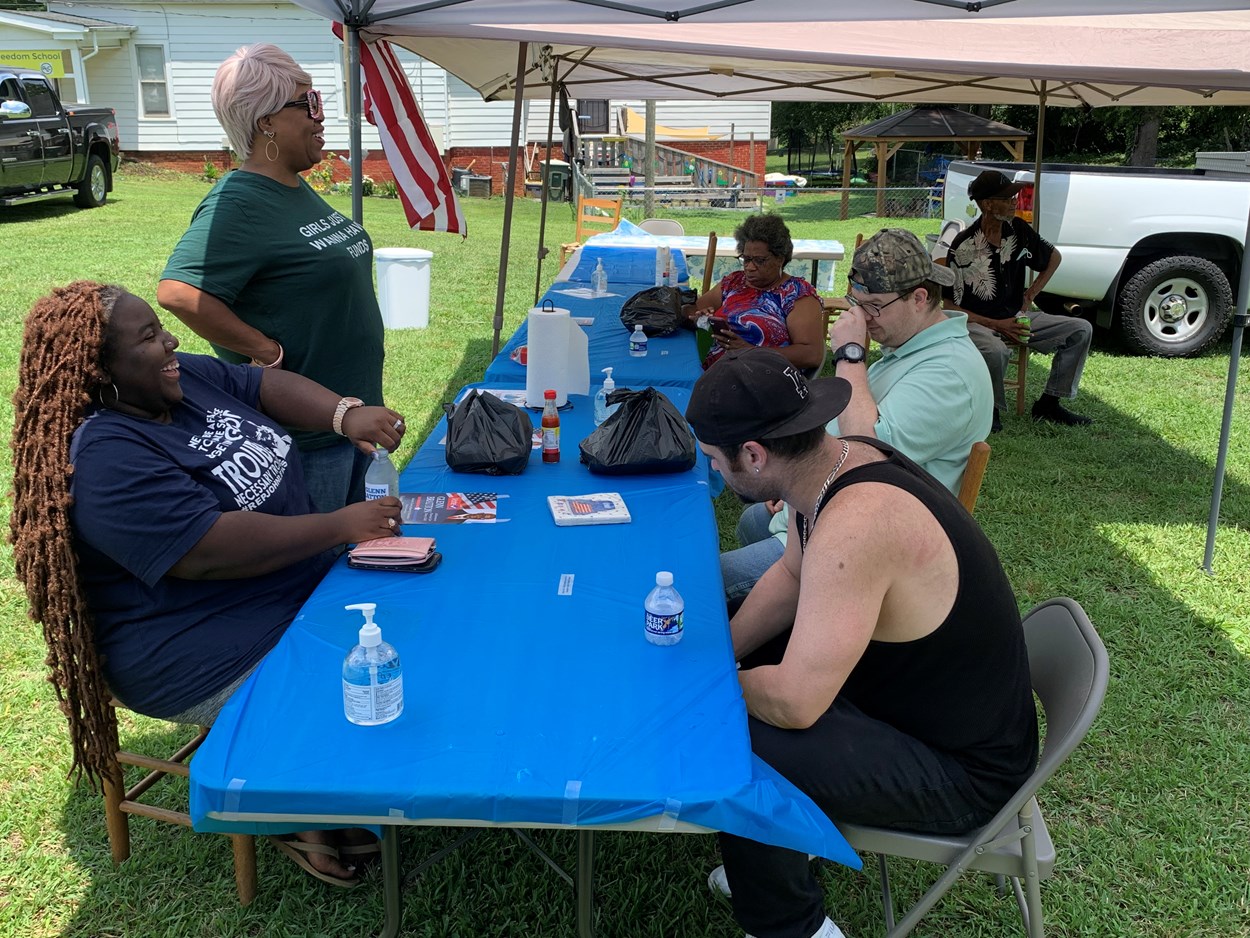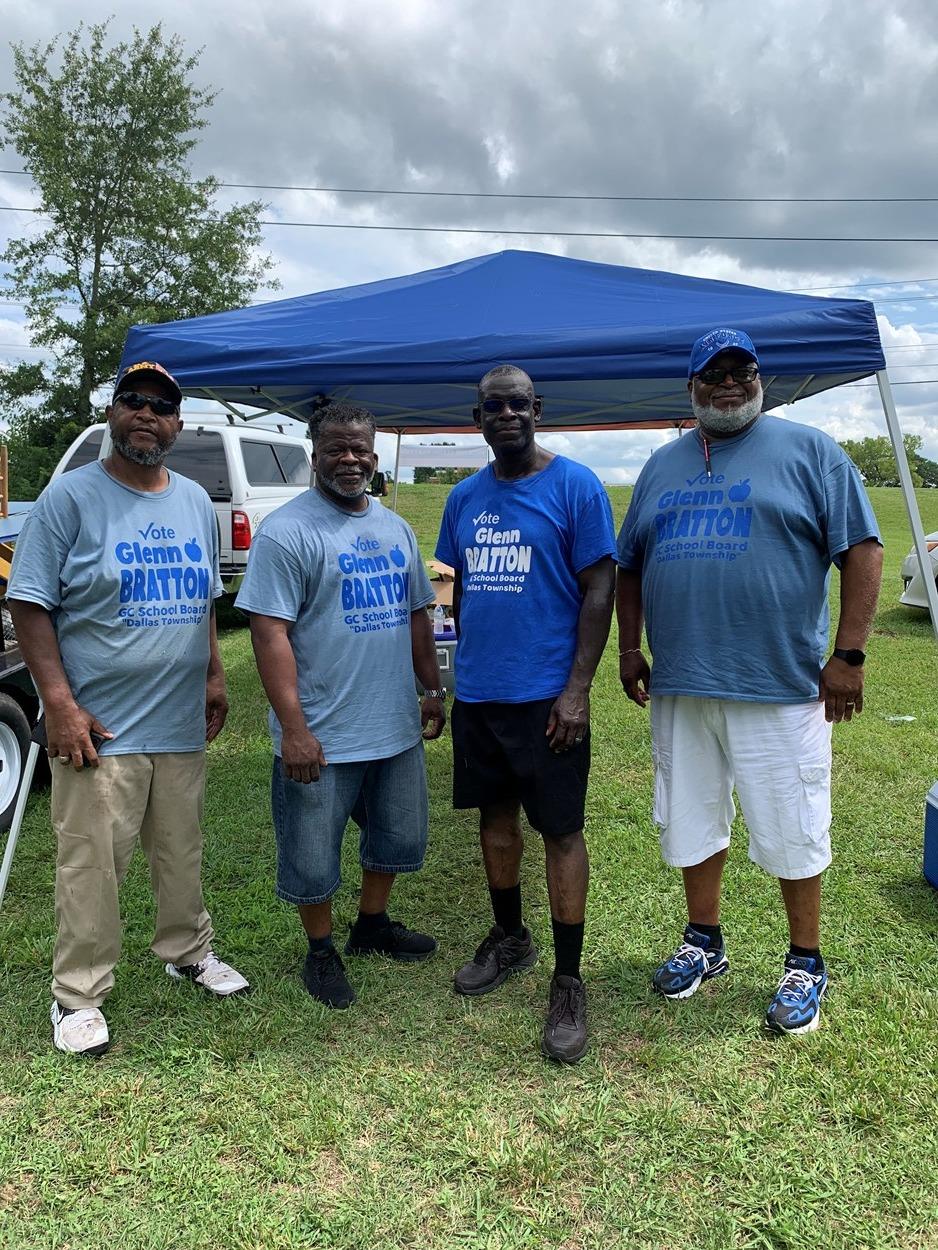 The Committee to Elect Glenn Bratton sponsored a Meet the Candidate Fundraiser on Saturday July 9th from 11am-6pm to introduce Glenn Bratton as a candidate for the Gaston County Board of Education. The fundraiser was a SOLD OUT success with many supporters enjoying food and fellowship with the candidate.
In preparation for the November 8, 2022, nonpartisan General Election, this event set the stage for interested parties to get information about the Bratton Campaign.
---
Sunday, July 3, 2022 3:21 PM
Juneteenth Parade
Did you catch us in the Juneteenth Parade?
Candidate Glenn Bratton is pictured in the Juneteenth Parade located in Gastonia on June 19th.
---
Tuesday, April 12, 2022 3:57 PM
Glenn Bratton, candidate for the Dallas Township seat on the Gaston County school board will hold a campaign event from noon to 2 p.m. Saturday, April 23.
---
Saturday, April 9, 2022 10:45 AM
Bratton Candidate Meet and Greet
Bratton Campaign Meet and Greet
Join us on Saturday, April 23, 2022 from 12:00pm to 2:00pm as we host a Candidate Meet & Greet Fundraiser. We hope to see you there!